Our Progress
To-Date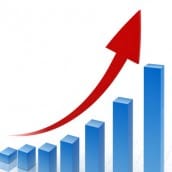 The only thing incurable is our passion. Together, we will find a cure for Gaucher Disease.

When we founded the Children's Gaucher Research Fund in 1999 there was little new research being done on Gaucher Disease Type 2 and Type 3. Since that time, empowered by the generosity of thousands of donors, CGRF has achieved the following accomplishments:
The GD2/3 families and other caring individuals who have united with CGRF to find a cure have supported significant advancement in the field. These accomplishments remind us that, truly, the only thing incurable is our passion. With your help, we will continue to grow the fund to find a cure.
CGRF in the News