For Families New to Gaucher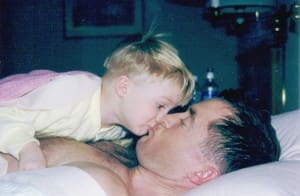 Receiving the unexpected diagnosis that your child has a rare, debilitating disease with no cure — there are no words to describe a parent's response.
We remember our own reaction when our son was diagnosed with Type 3 Gaucher Disease in 1993. Shock, confusion, and pain were accompanied by a driving need for clear information. At the time, there was very little data available and almost no new research on the disease. CGRF has changed that.
One of our intentions is to empower Gaucher families with the kind of resources we wish we had at the beginning of our journey through the maze of tests, the rigor of treatments, and the daily struggle with Gaucher Disease.
Understand the Disease
About Gaucher Disease
To support you in your family's journey, the CGRF website provides you with detailed information about Gaucher Disease and how it affects children.
While this information is no replacement for medical advice, it's an important starting place for understanding the disease and how it affects your child.
Get Support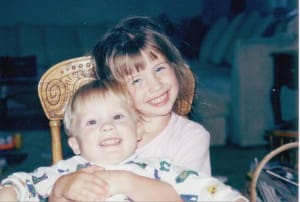 You can also be in touch with other GD2/3 families who have been through what you're going through. Find a family near you.
Our goal is to have all GD2/3 families become a part of the Children's Gaucher Research Fund. We believe that united, we can raise significant money to do research specific to the types of Gaucher Disease that harm children.
We invite you join us in this effort. Here are some of the ways you can get involved.
We are passionate about our mission. Knowing that research is the only path to relieving suffering and saving the lives of GD2/3 children — this gives us strength to carry on. Early on, when we encountered our own hesitation at asking everyone we know to make CGRF their "Charity of Choice," we simply made a decision:
"The only thing incurable, is our passion."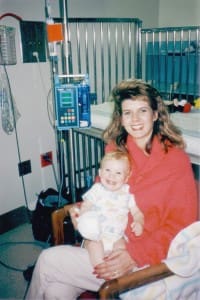 It turned out our hesitation was unwarranted. On the quest to find a cure, we have connected with families like yours and reached out to strangers. The response has been amazing — encouragement and generosity that have empowered the CGRF to raise over 2 million dollars for medical research.
As you continue your journey with Gaucher Disease, we encourage you to become a champion for the cause to find a cure. We believe it will warm your heart when you find how supportive people will be of your efforts.
It would be an honor to have you join us in finding a cure.